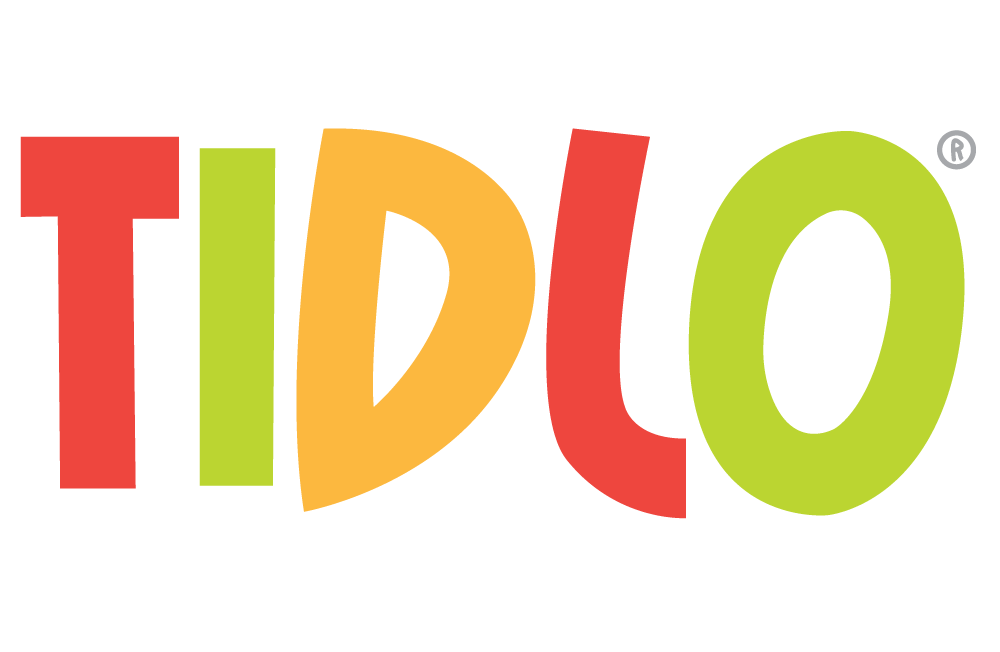 Now part of the Bigjigs® Toys family
This timeless range of sturdy wooden toys are perfect for use at home or in an educational environment.  Made primarily from solid woods such as beech, these quality toys will last for generations.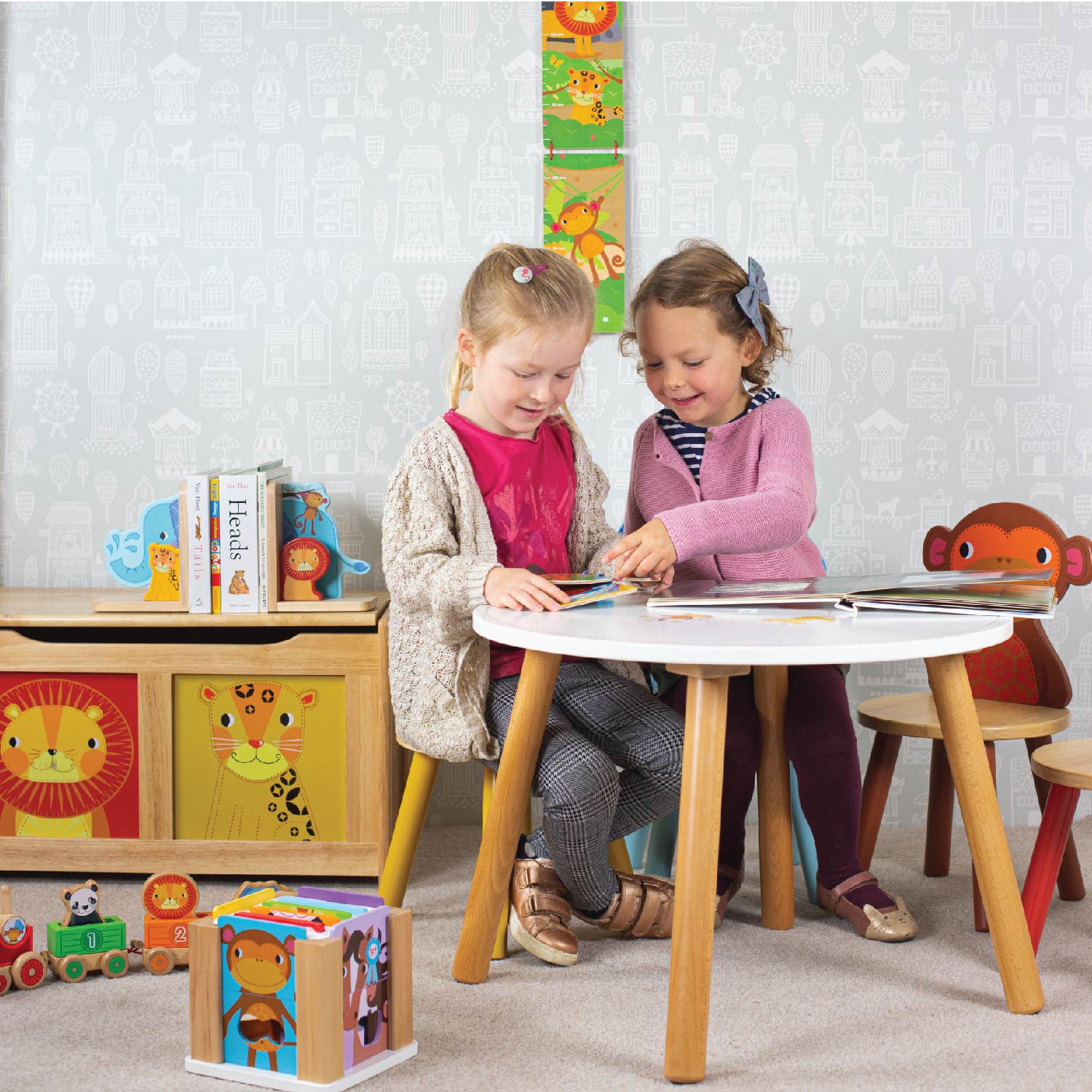 Need more information? Want to become a stockist? Or just want someone to chat to after a long day with the kids? Get in touch!