Create your perfect playroom with our large selection of well crafted, quality toys, designed in the UK.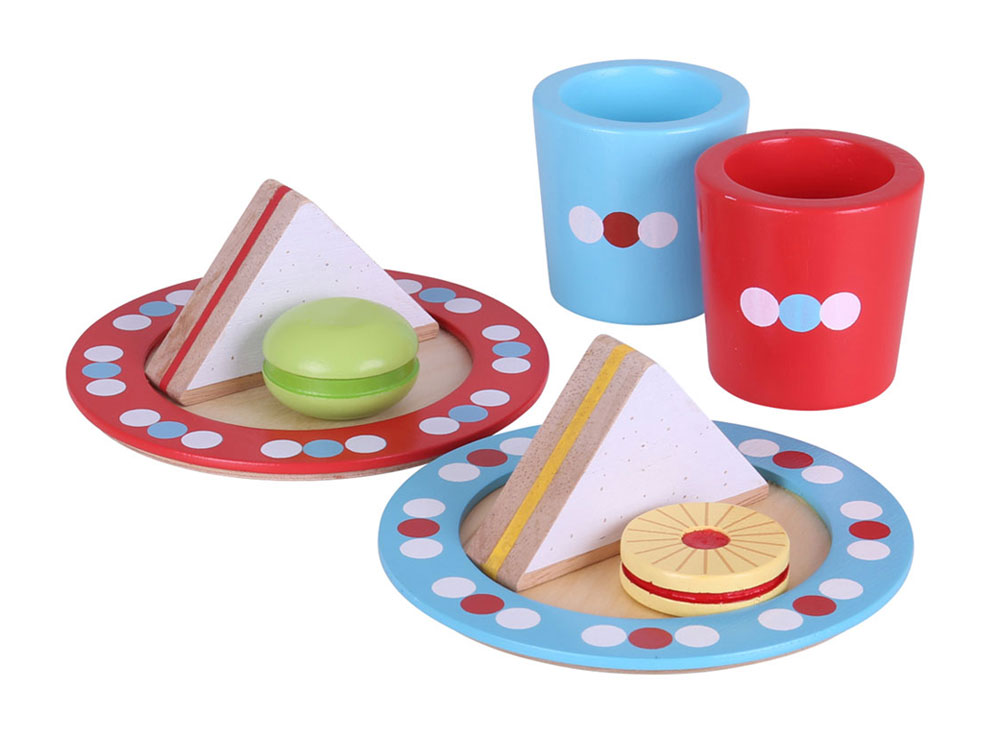 Wooden Toys
Carefully designed toys with quality craftsmanship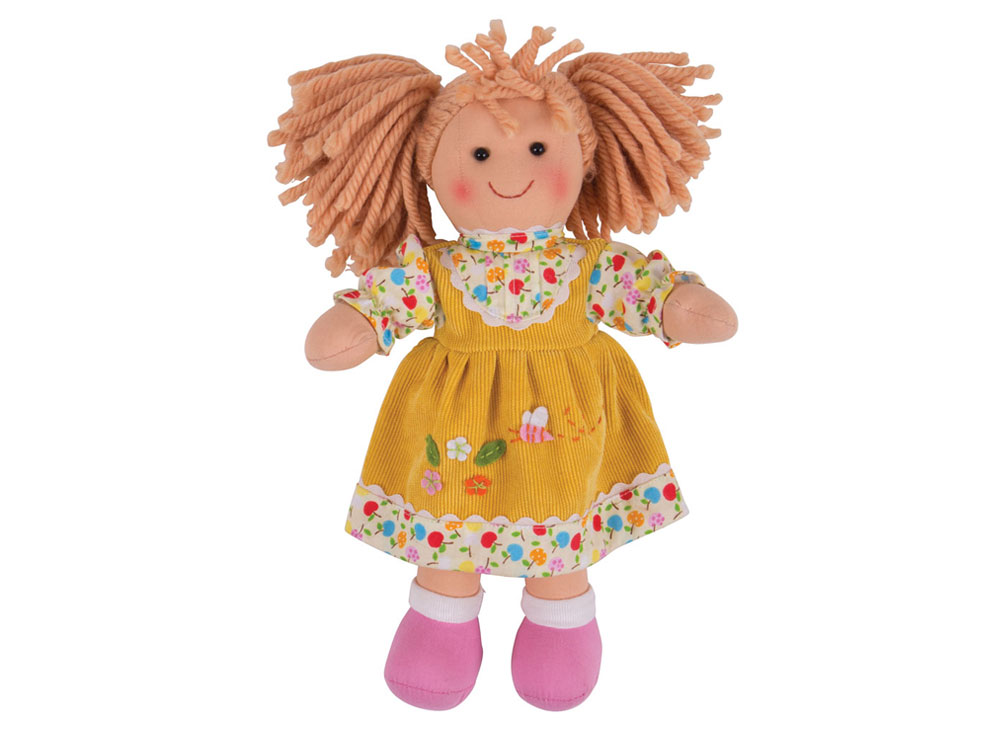 Dolls & accessories
Soft dolls and a range of dolls clothes suitable from birth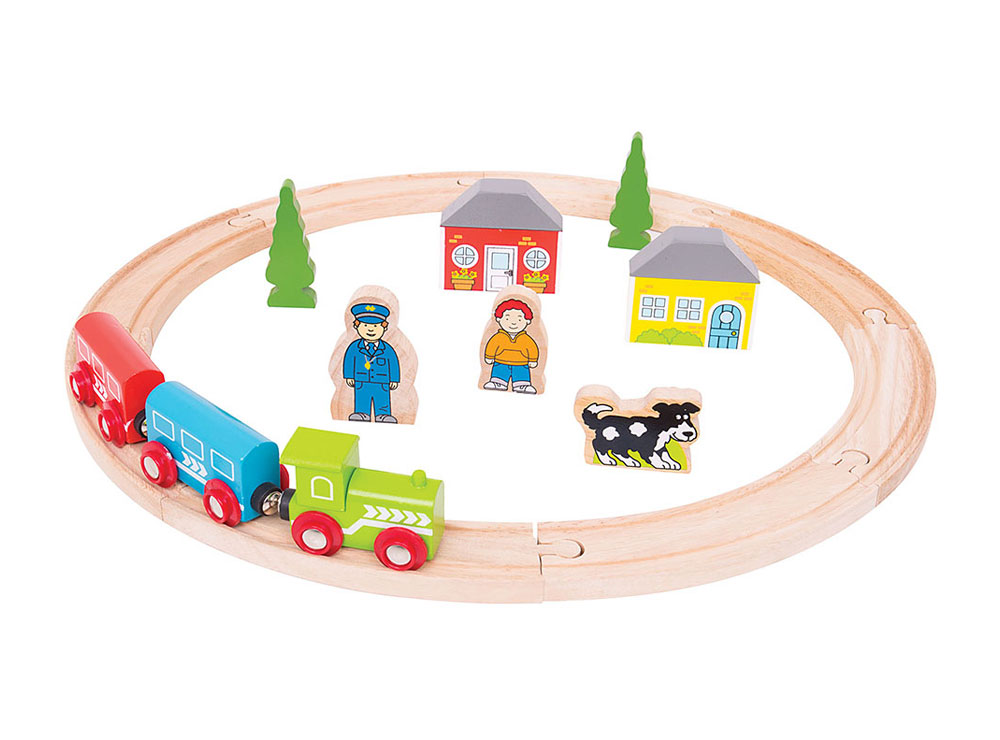 Wooden railway
An extensive range of quality wooden track, trains & accessories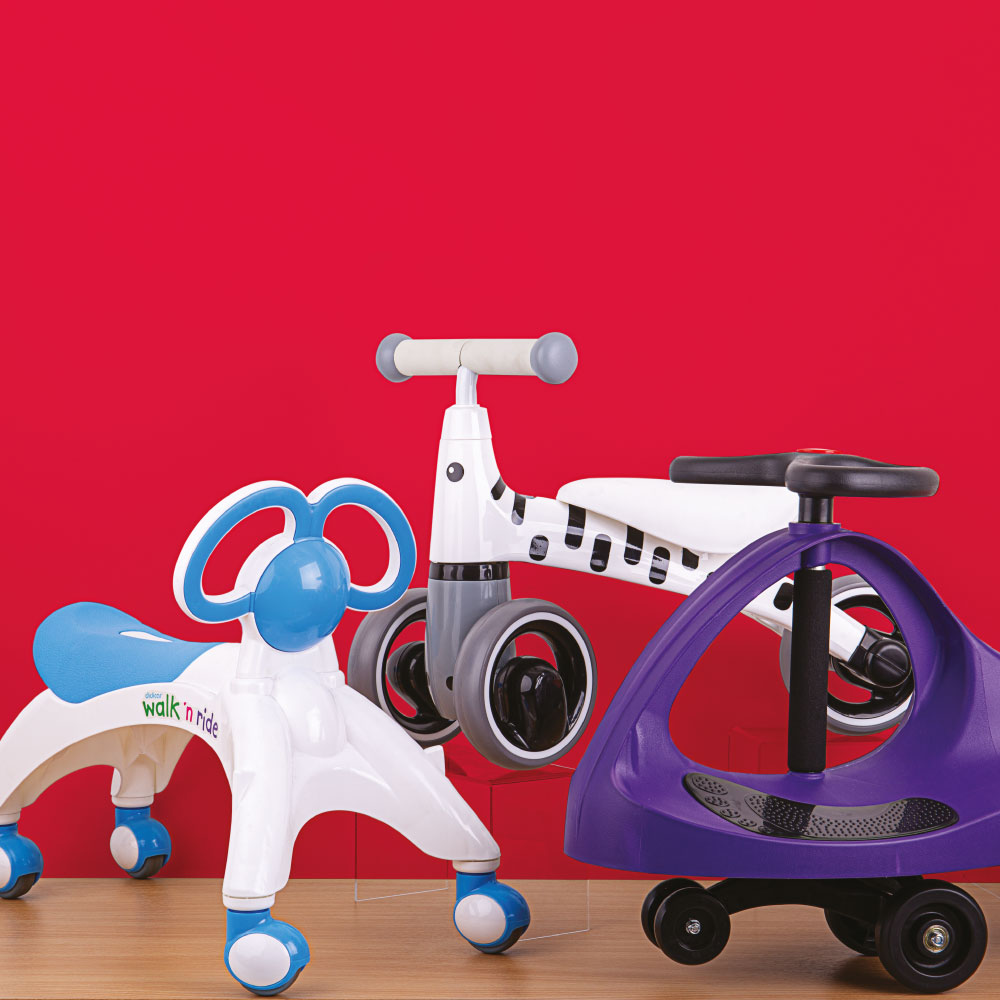 Didicar®
Durable, lightweight ride on toys with no pedals or motors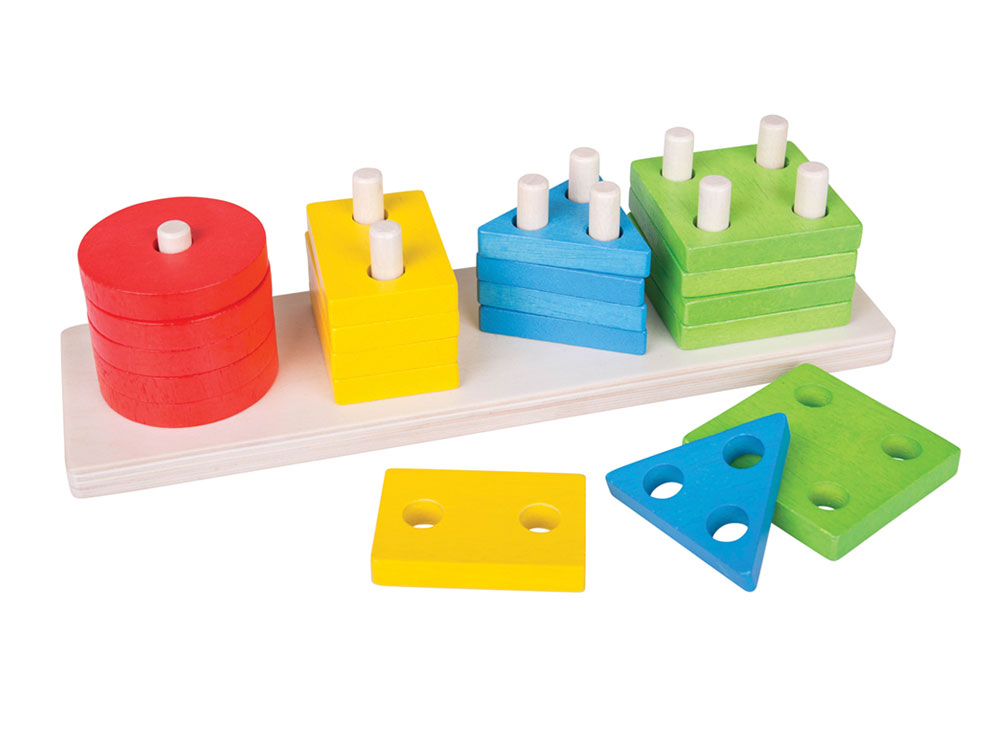 Learning resources
A large choice of learning aids for use at home or school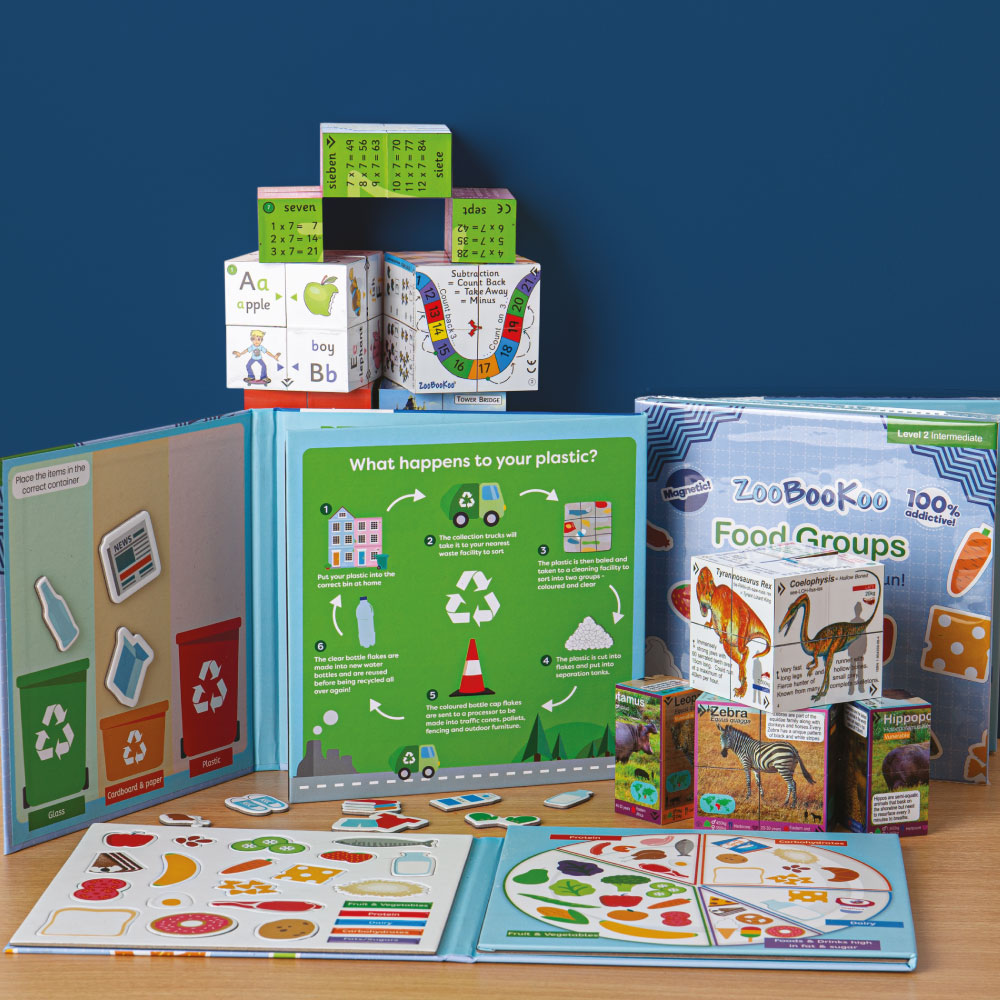 Zoobookoo®
Make learning fun with our Cube Book® toys and educational games
Our experience means we understand and support our customers in every way we can
Countries where you can buy our toys
products in our collection this year
years in business in the toy industry
awards won FOR Product design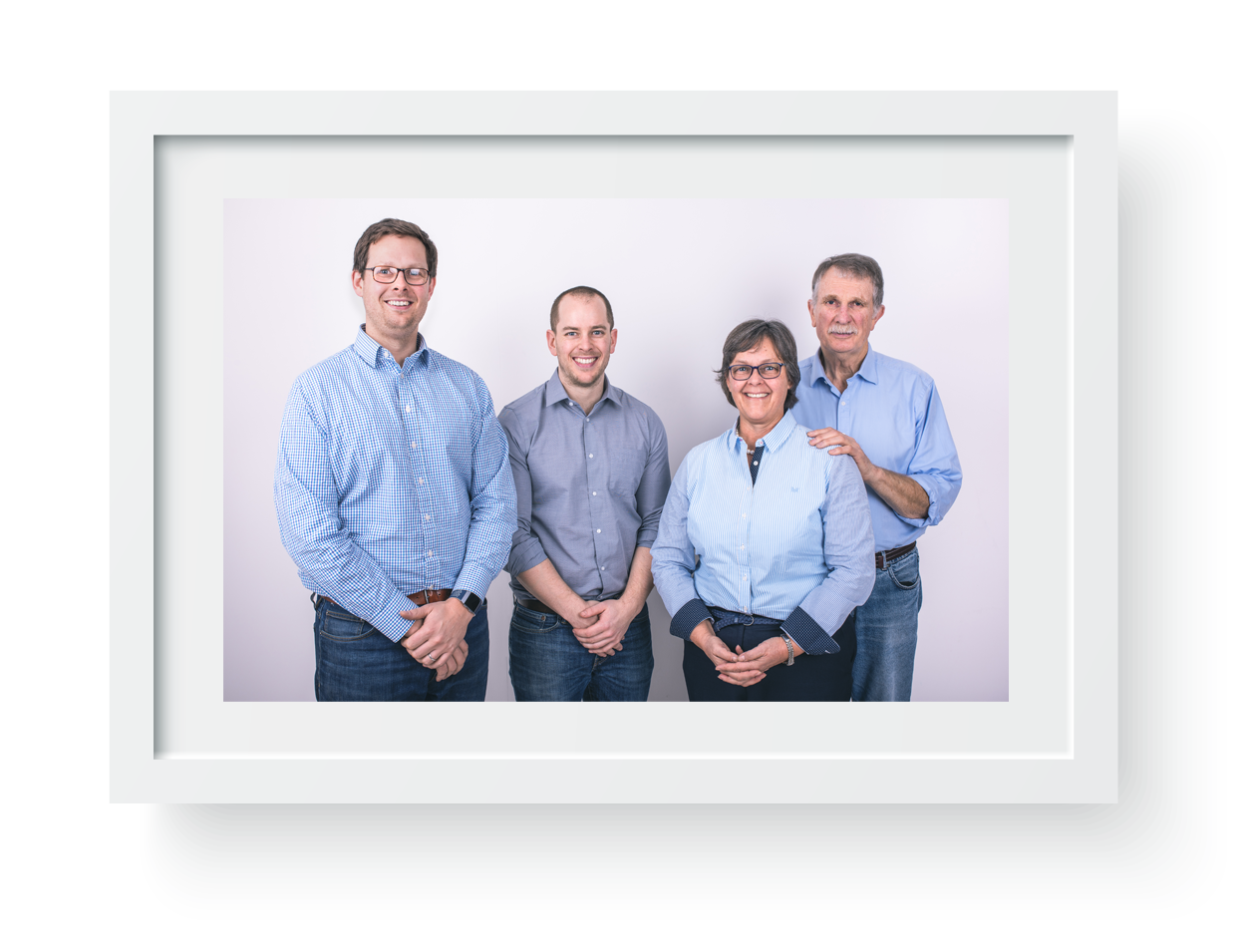 It all began in Peter Ireland's garden shed in Kent, England in 1985. Peter hand crafted wooden jigsaws which he and wife Liz sold at craft fairs all over the UK.
The business has grown enormously since then but remains family run. Grandchildren Arthur and Edith even get involved with testing the toys! It really is a family affair.
Our award winning toys are designed and illustrated at our HQ in Folkestone, UK. They are tested to European and American safety standards and made using quality materials.
Our mission: To deliver quality, safe and affordable products which are responsibly sourced and complement childhood development through fun, exploration and learning.
Toys that last for generations

Make lasting memories with our durable toys! Made primarily from quality plywood and rubberwood, and harvested from replenishable forests, we do our best to minimise our environmental impact whilst ensuring our customers enjoy great value toys.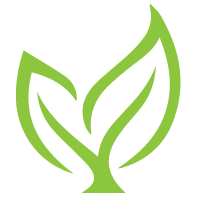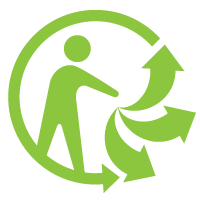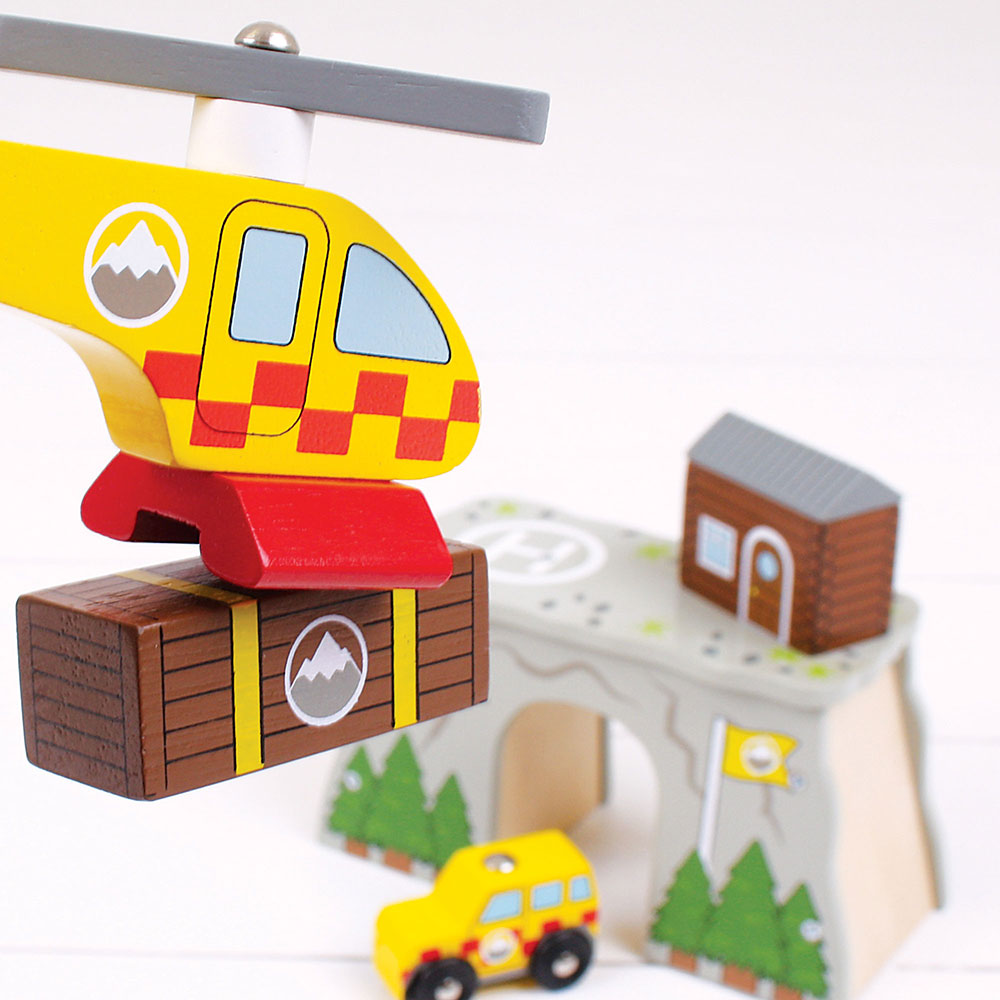 "Bigjigs is one of my main suppliers and I cannot fault them, their product is consistent in quality and value."
"I have used this company as a recommendation from my sister-in-law and have been impressed with the quality of the products and the fact there is less plastic compared to some many other toy stores "
"Bigjigs is our first stop when purchasing wooden toys. The quality and customer service is fantastic. Items like the dolls house have been easy to assemble and are very sturdy, and the wooden kitchen equipment just beautiful."
"I am a childminder so robust, high quality and good prices is high on my list of what I look out for when buying new toys and resources. I love that Bigjigs is a family born and bread business and love their ethos."
Need more information? Want to become a stockist? Or just want someone to chat to after a long day with the kids? Get in touch!