From our family to yours
Bigjigs® Toys Ltd is a family run business, founded in 1985 in Folkestone, England. Liz and Peter Ireland are head of the family and together with their two sons, have created a global toy company which continues to go from strength to strength.

Quality has always been at the heart of what we do. From the early days when Peter hand-crafted wooden puzzles in his garden shed, to today's large range of toys, games and puzzles, we work hard to ensure that our products are safe, long lasting and educational.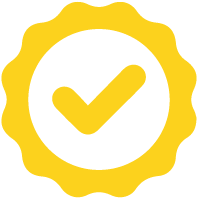 High quality toys
Our toys are manufactured using the highest quality materials available to create toys that will last for generations.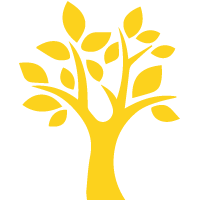 Responsibly sourced materials
Many of our toys are made from rubberwood. This is a hardwood that would normally be discarded after latex production, making it a sustainable choice that doesn't compromise quality.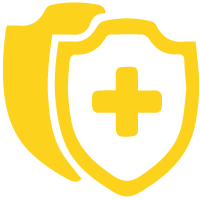 Tested for safety
Every single one of our toys is put through rigorous safety testing to ensure it is suitable for the recommended age.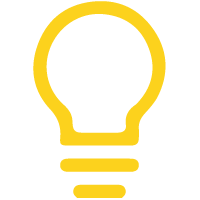 Designed in the UK
Our unique toys are designed in the UK at our HQ by our creative team and packaged carefully to prevent damages and give great in store presence.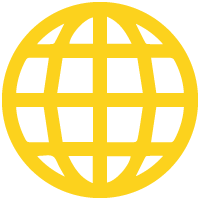 Reduced environmental impact
We are conscious of our impact on the wider environment. That's why we have solar panels on the roof at our HQ which powers all of our electrical output.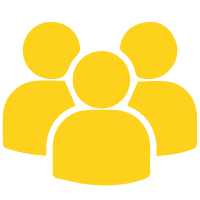 Ethical production facilities
We work closely with our production facilities in the Far East. Our Managing Director, Liz, travels to each production facility regularly to ensure standards are being met and our toy makers have a comfortable and safe working environment.
"Child development is key to our product designs. With both Peter and myself having a background in teaching, we try to ensure that our toys promote learning through play" Liz Ireland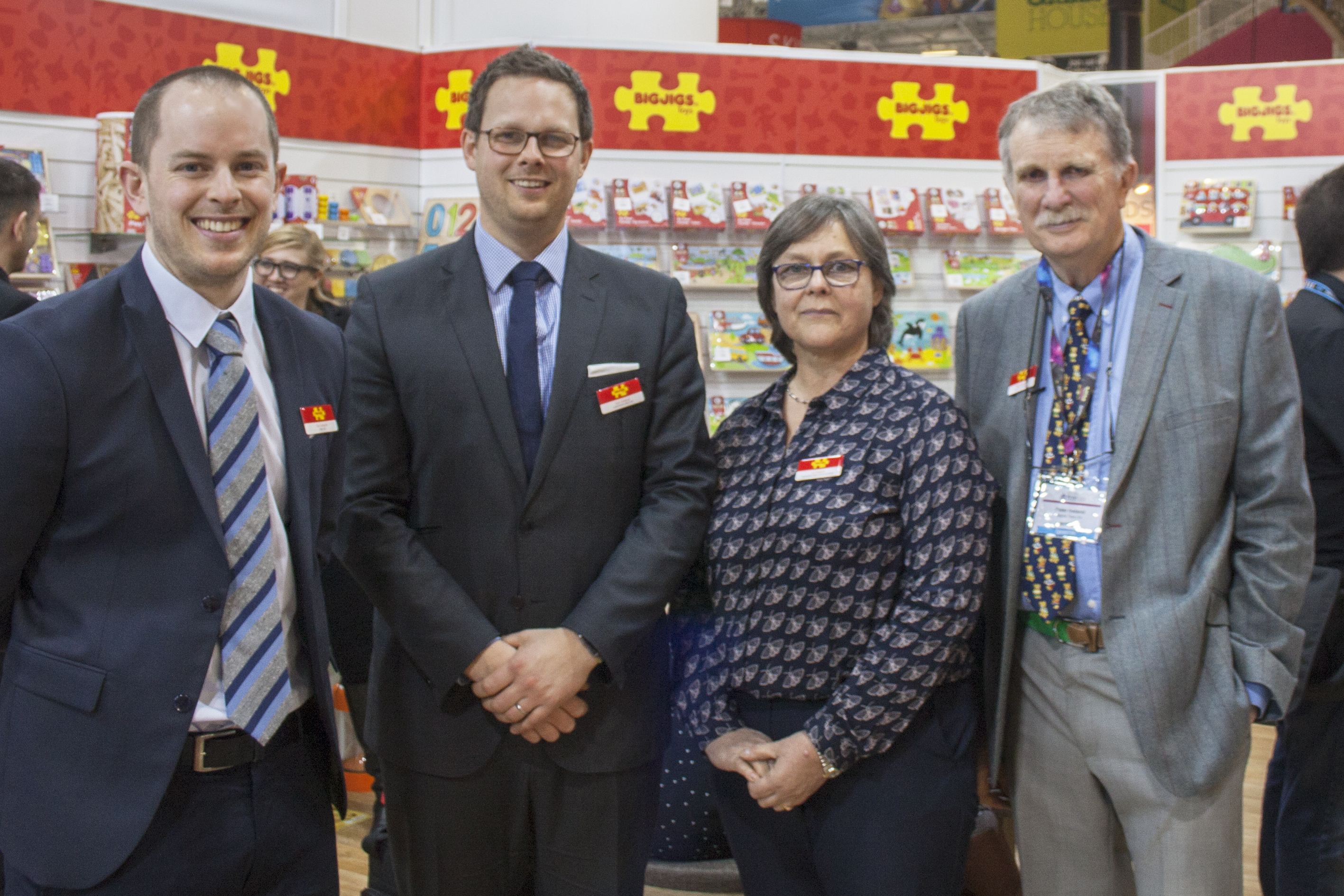 Need more information? Want to become a stockist? Or just want someone to chat to after a long day with the kids? Get in touch!