Wooden puzzles, games & gifts
Beautifully illustrated wooden puzzles and traditional games that make great gifts! Whether it's tractors, dinosaurs or mermaids you're after, we have a wide range of themes and educational puzzles available. Cut from quality wood with original illustrations, our puzzles and games are great for cognitive, social and language development.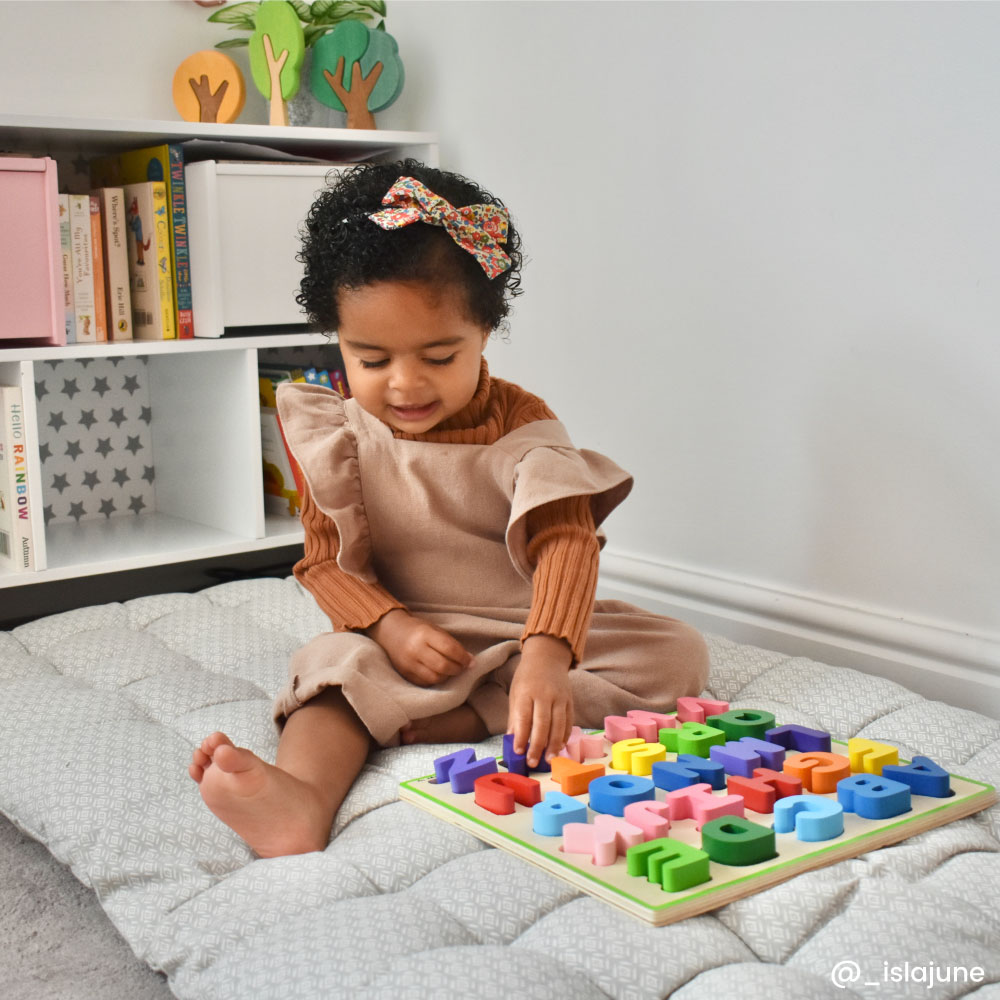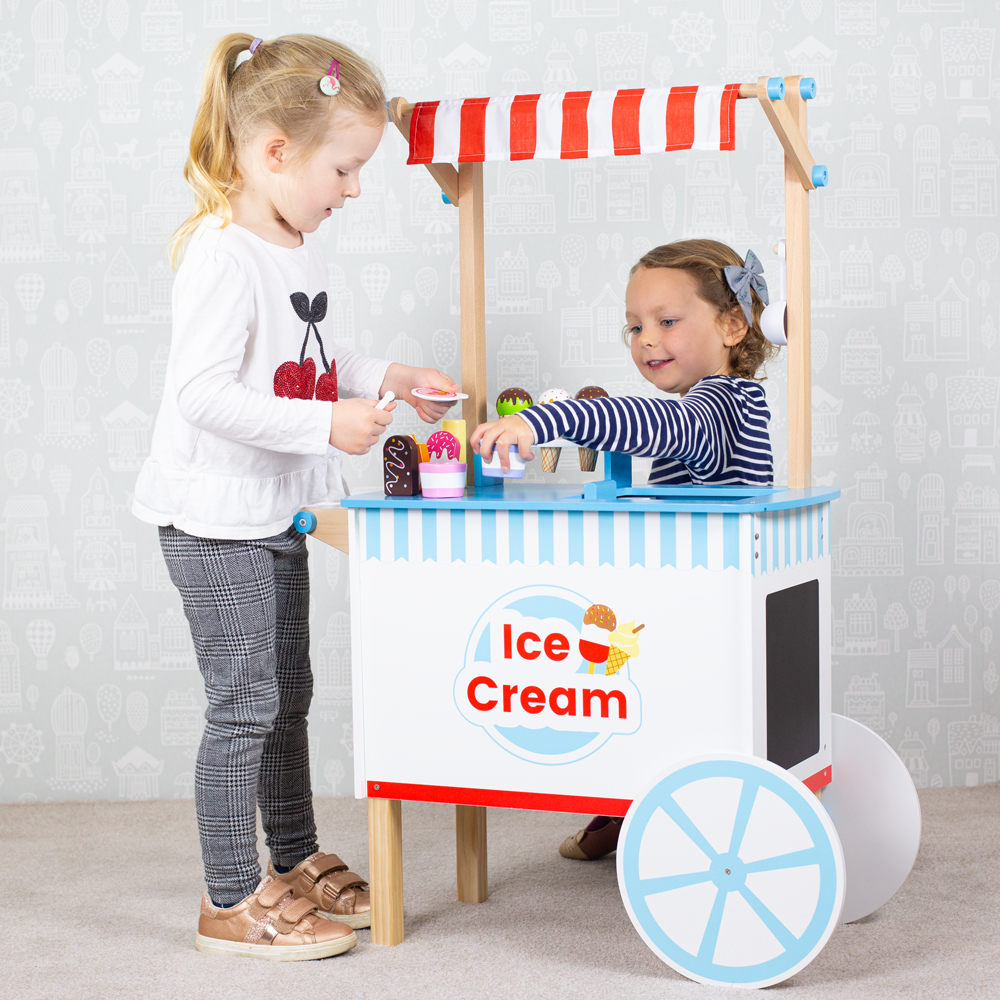 Pretend play
Afternoon tea is a must with our wooden cake stand and tea tray! Or why not try our beautifully crafted wooden biscuit box or lunch box? Whether you are looking for builders tool kits, shopping accessories or tea sets our extensive pretend play range looks great in any play room or nursery and is guaranteed to trigger some great imaginative play sessions.
Original wooden playsets and Dolls houses
Great value, quality plywood playsets designed at our HQ in Folkestone! These beautiful playsets will provide hours of fun for years to come. Become a knight and defend King George's Castle, travel back to prehistoric times with Dinosaur Island or stroll around the pretty courtyard in the Princess Palace.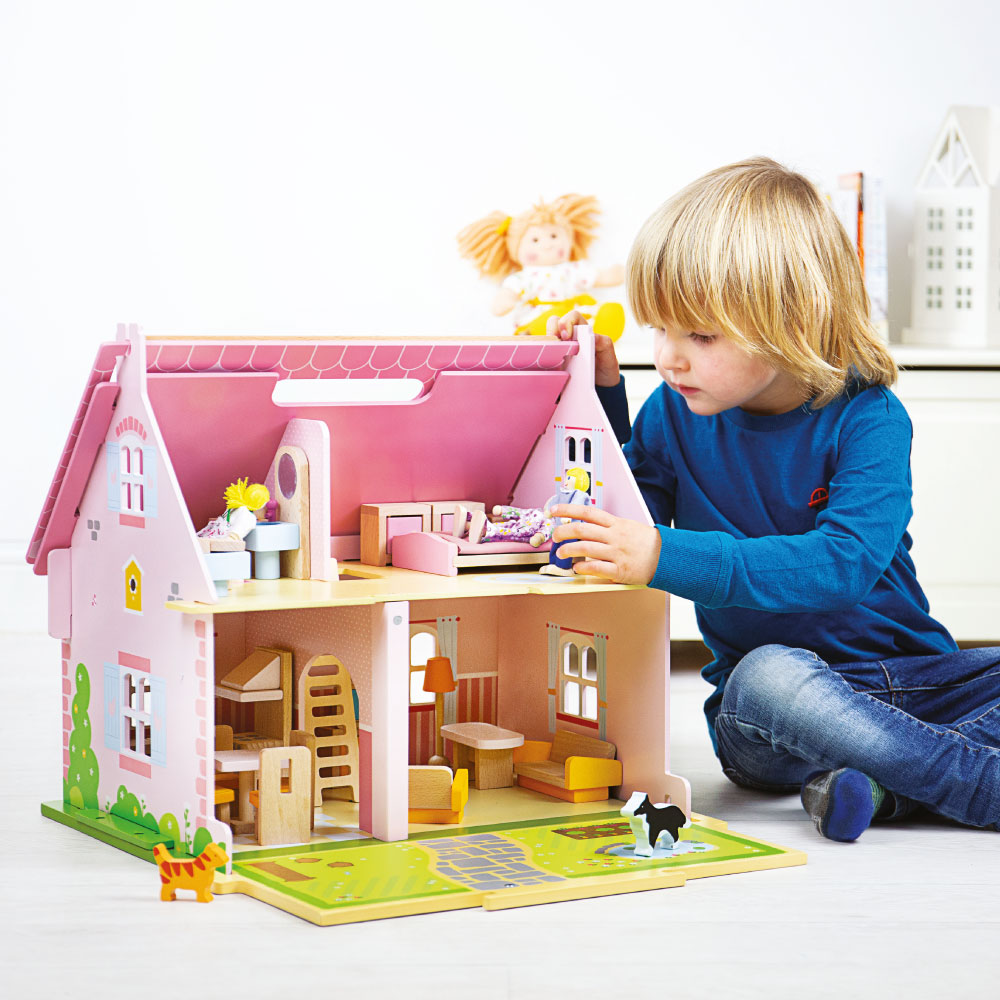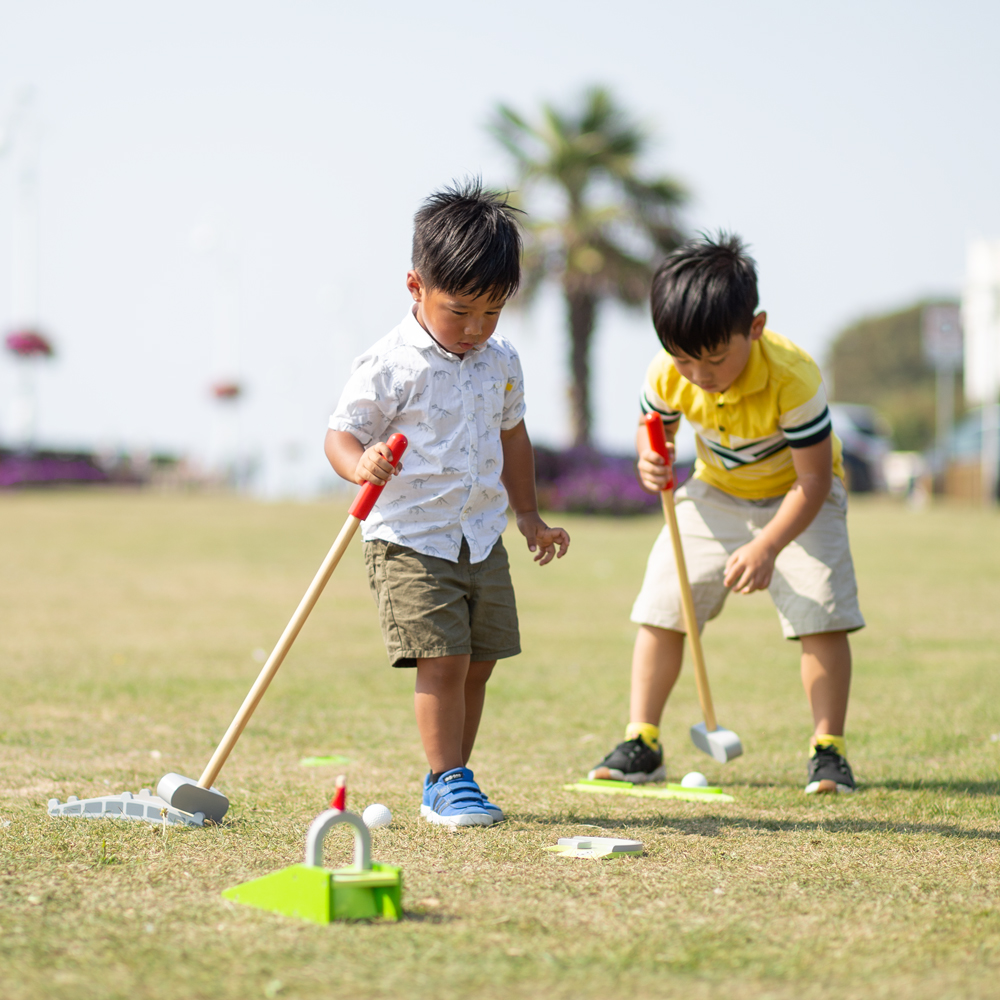 Games for all seasons!
From traditional board games to educational puzzles, music boxes to cube books, skittles to spinning tops, we have a large selection of games, puzzles and gifts perfect for all ages. You'll find items ideal for stocking fillers, party bag treats or pocket money gifts.
Outdoor play
Discover the great outdoors! Get up close to nature  with our durable gardening collection or encourage an active lifestyle with our wooden swings, balance bikes and outdoor games.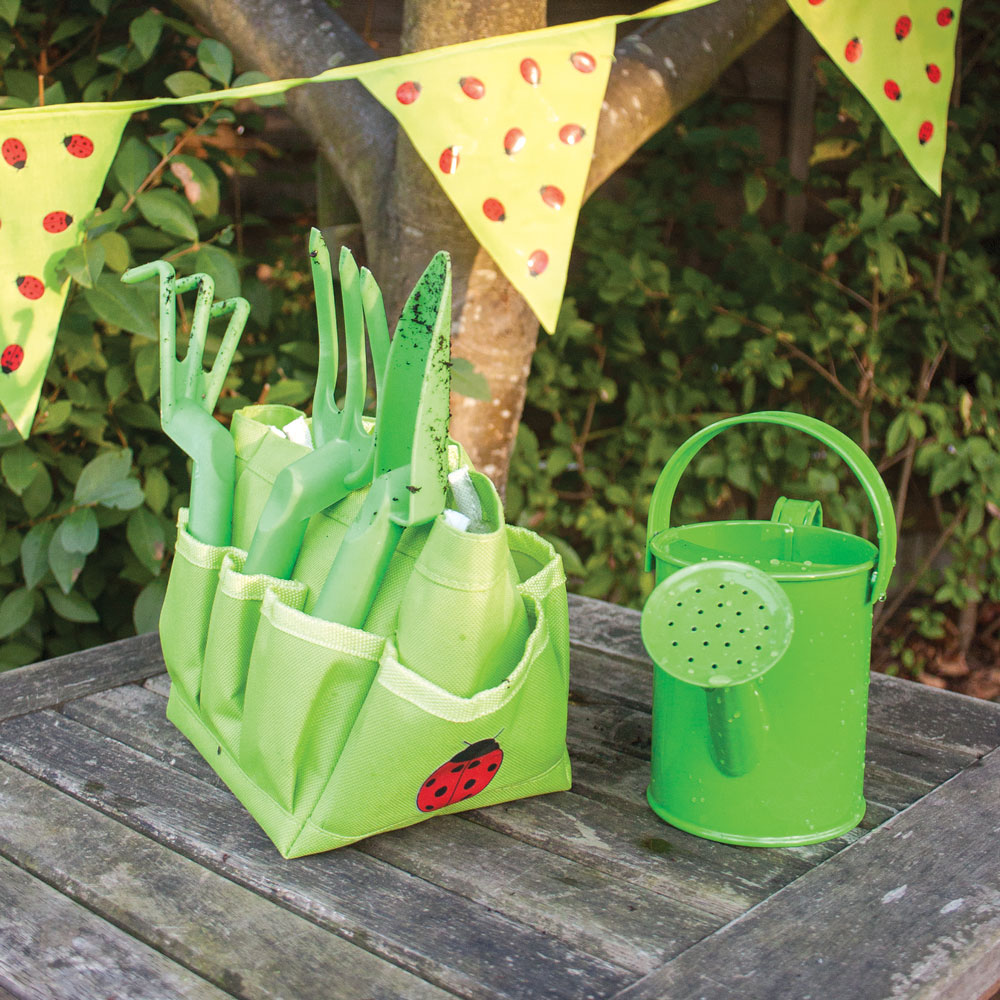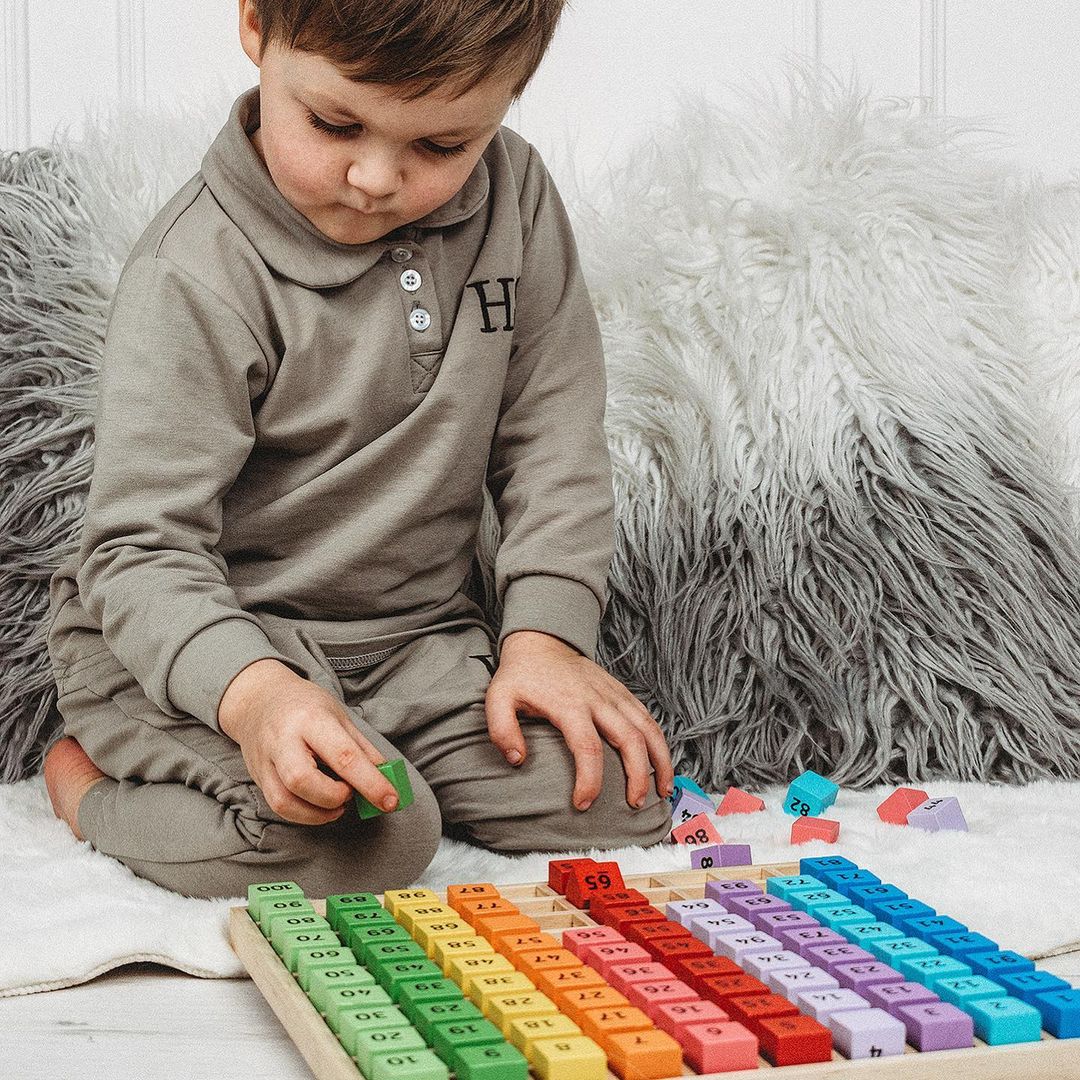 Educational Toys
Learning through play is key for early years education. Our educational toys, games and puzzles are great for encouraging learning at home or in educational environments. Innovative resources with a sturdy construction are perfect for developing STEM skills, literacy and numeracy skills and social understanding.
Need more information? Want to become a stockist? Or just want someone to chat to after a long day with the kids? Get in touch!